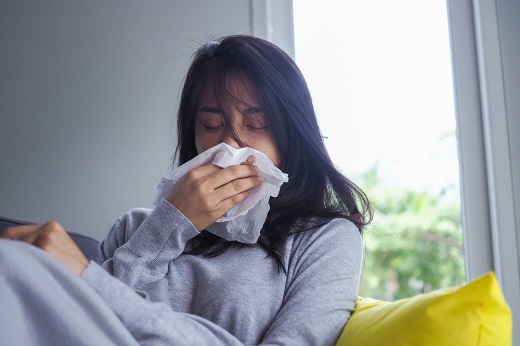 Visiting an urgent care center during allergy season is a common occurrence for many people. But did you know that taking steps to allergy-proof your home can reduce the need for urgent medical treatment? Hence, we'll share some practical tips to minimize indoor allergens and create a more comfortable living environment.
Although you may seek urgent medical treatment when your allergies flare up, prevention is always the best approach.
Here are tips from your local walk-in clinic to help allergy-proof your home:
Use allergen-proof mattress and pillow covers to protect against dust mites.
Regularly clean and vacuum to remove pet dander, pollen, and dust.
Use a dehumidifier to maintain indoor humidity below 50% to prevent mold growth.
Install a high-quality air purifier to remove allergens from the air.
Wash your bedding, curtains, and fabric frequently in hot water.
By implementing these steps and working with healthcare professionals, you can create a healthier environment for you and your loved ones, alleviating allergy symptoms and improving your overall quality of life. If you need further assistance or advice, medical services in Castro Valley, California, can provide expert guidance on managing allergies. We also recommend specific products and solutions tailored to your unique needs.
For comprehensive allergy management, visit Progressive Urgent Care – Castro Valley, a leading medical clinic in California. Our team of experienced professionals can assess your situation, provide necessary treatments, and offer additional recommendations to help you maintain an allergy-free home. Take control of your indoor environment and breathe easier by allergy-proofing your home today.