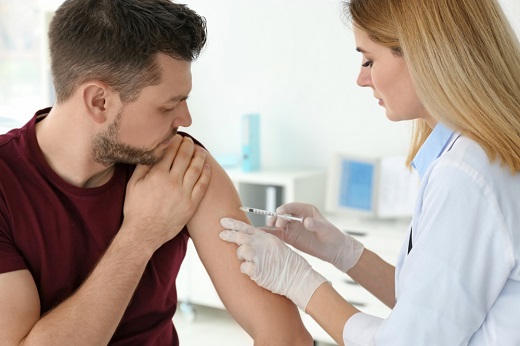 At your local doctors clinic, you may have heard discussions about the importance of vaccination during flu season. In case the colder months will approach, it's essential to protect ourselves and our loved ones from the flu. But despite the well-documented benefits, some people still have reservations about getting vaccinated. To help you make an informed decision, let's debunk some common myths surrounding flu vaccinations.
When you visit an immediate care center for a flu shot, the professionals there will assure you that the vaccine is safe and effective. However, misconceptions persist.
Here are myths we debunked as your expert urgent care center:
The flu vaccine can give you the flu: False. It contains inactive viruses.
Healthy individuals don't need the vaccine: False. Everyone should get vaccinated to protect themselves and those around them.
You don't need the vaccine yearly: False. The flu virus changes and vaccines are updated annually.
Flu vaccines contain harmful ingredients: False. Vaccines are held to high safety standards and are constantly monitored.
If you get the flu, antibiotics will help: False. Antibiotics treat bacterial infections, not viral ones like the flu.
A medical clinic in California stresses the importance of getting the flu vaccine to reduce the risk of severe illness or hospitalization. By getting vaccinated, we can help reduce the burden on our healthcare system and protect the most vulnerable in our community.
At Progressive Urgent Care – Castro Valley, you can access various medical services in Castro Valley, California. With our expert care, you can ensure that you and your family remain healthy during the flu season. Don't let myths hold you back from getting vaccinated. Visit us and take a proactive approach to safeguard your health.