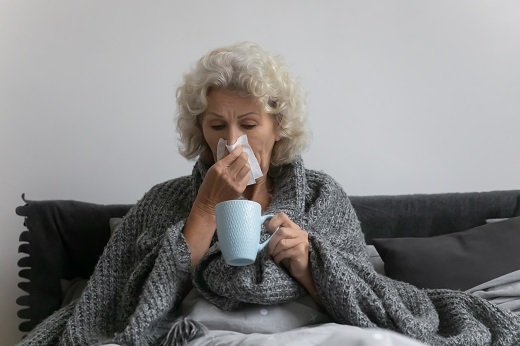 Every day is a struggle to be healthy. When you get a fever, dry cough, sore throat, and stuffy nose, then you should consult with a professional from Medical Services in Castro Valley, California. You can get a physician to examine your condition if this falls under flu or influenza.
The doctor may not need to see you personally as they can diagnose you with the symptoms that you are experiencing. If you want to be sure, then you can undergo a polymerase chain reaction (PCR). Medical Clinic in California assists you in processes like this.
How Do You Treat This?
MayoClinic.Org recommends the patient who is currently experiencing flu-like symptoms to take good rest and drink lots of fluids. There are also medications that you can try. Medications can be prescribed if you are afraid of complications.
Medications that the doctors from Urgent Care Center will prescribe for those patients with severe symptoms are the following, Oseltamivir, Zanamivir, Peramivir, and Baloxavir.
Please take note that these prescription drugs may provide side effects like nausea and vomiting. Urgent medical treatment can be provided if it really affects the daily routine of your patient.
You can contact a trusted health care clinic like the Progressive Urgent Care – Castro Valley. Feel free to set an appointment and contact their health professionals today.