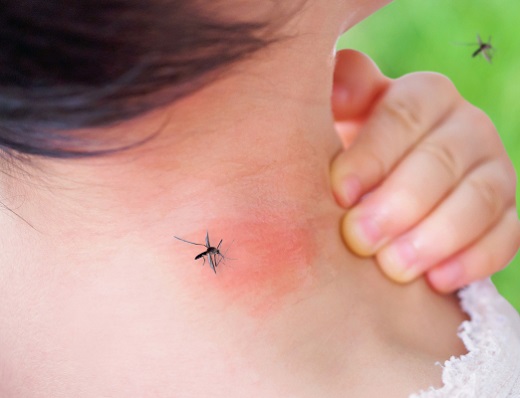 Insect bites can be annoying, but they are harmless after a few days of itching. However, some bug bites need urgent medical treatment as they can become infected. Bug bites that need treatment include bites from a poisonous insect and an insect you are allergic to.
Below are some signs of an infected bug bite or sting. If you notice any of these signs, see a doctor at an urgent care center and have your bug bite examined.
You are experiencing chills or fever above 100°F (37.7°C).
You have red spots extending from the bite marks.
You have sores or bumps on and around the bite marks.
The pain in the bite marks gets worse over the few days.
Need to wait for a doctor's appointment? You don't have to worry. A medical clinic in California provides immediate care and attention from competent doctors. Get your needs covered with a sense of urgency, from injuries, painful infections, stomach complaints, and fever to respiratory issues.
Progressive Urgent Care – Castro Valley offers urgent care and medical services in Castro Valley, California.
We treat moderate to severe medical complaints such as treatment for allergies, asthma, fractures and sprains, cold and flu symptoms, ear and sinus infections, animal and insect bites, stomach viruses, and laceration repairs, among others. For more information about us, contact us at 510-605-5330 today.