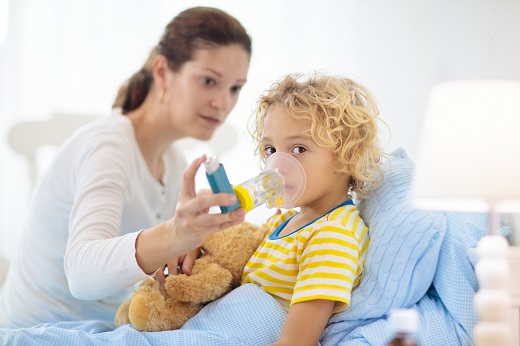 When exposed to specific triggers, such as pollen or acquiring a cold or other respiratory illness, the lungs and airways of children with asthma become quickly irritated. Asthma in children can create unpleasant everyday symptoms that interfere with play, sports, school, and sleep. Uncontrolled asthma in children can lead to deadly asthma attacks. If this happens, consult immediately with an urgent care center.
Although childhood asthma is not dissimilar to adult asthma, children confront distinct obstacles. The condition is a primary cause of emergency room visits, hospitalizations, and school absences. Childhood asthma is incurable, and symptoms can last well into adulthood. However, you and your kid can manage symptoms and protect their developing lungs with the correct therapy. As a medical clinic in California, we list some of the triggers of asthma to avoid:
Allergens
Mold
Weather changes
Respiratory infections
If your kid has problems breathing, even if they haven't been diagnosed with asthma, seek medical help immediately. Although the intensity of asthma attacks varies, they usually begin with coughing and develop into wheezing and hard breathing.
Progressive Urgent Care – Castro Valley is a top-notch provider of medical services in Castro Valley, California. We help provide relief for patients with asthma. Our team is ready to rush to your aid.
Contact us today or visit our health care clinic for your urgent medical treatment.