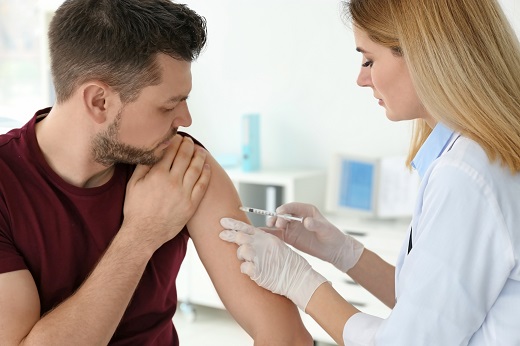 With new viruses, there is no wonder why sicknesses have become more prevalent, making every interaction and trip outdoors a threat to our health. So during these times, it is an absolute must to keep our health in check and practice preventive measures to protect ourselves from dreaded sicknesses.
According to a medical clinic in California, here are some effective ways to prevent sicknesses:
Boost Your Immunity.
Your immune system fights against disease-causing pathogens, which means if you have strong immunity, you are less susceptible to illnesses like colds, the flu, and even the COVID-19. You can boost your immunity by eating healthily, taking multivitamins, and getting adequate rest.
Practice Proper Hygiene.
Practicing proper hygiene makes you less prone to infections and is one of the best ways to protect yourself from sickness-causing bacteria. For instance, washing your hands and showering regularly effectively eradicate bacteria, germs, and viruses on your hands and body, which make you less likely to contract illnesses and prevent you from spreading diseases to other people.
Get Vaccinated.
For optimum protection against sicknesses, you may want to get vaccinated. Vaccines help your immune system fight infections more efficiently, making them one of the best and most reliable means of sickness prevention. But remember to get your shots from a medical services provider or a trusted urgent care center.
If you wish to get vaccinated or if you need medical treatments for cold and flu symptoms, please don't hesitate to contact Progressive Urgent Care – Castro Valley. We'd be happy to provide you with quality medical services in Castro Valley, California.