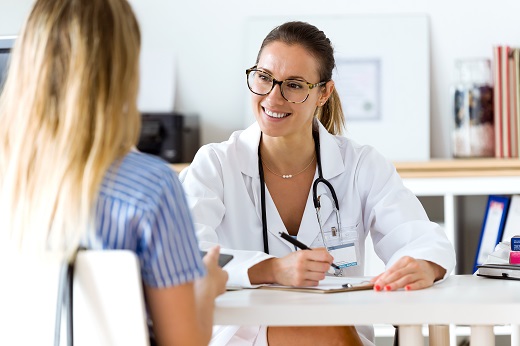 For many people, finding the right kind of health care provider is essential to their overall health and well-being. That is why choosing the right people can be so difficult. We at Progressive Urgent Care – Castro Valley can make your choice that much easier. As providers of medical services in Castro Valley, California, we ensure that many individuals who are in need of high-quality care are able to receive it. We offer a wide range of services that can cover most ailments.
What common ailments do we treat, you ask? Here is a short list:
Allergies
Fractures and Sprains
Cold and flu symptoms
Ear and sinus infections
On top of these, we also offer treatment for less common health conditions, including:
Animal and insect bites
Stomach viruses
Laceration repairs
Removal of foreign body
And other non-life-threatening conditions or illnesses
With the assistance of our capable staff members, we ensure that you will be able to receive treatment as soon as you walk through our doors. Aside from the treatment that we offer, we also ensure that you are able to have to necessary tools so that you can prevent it from happening again. Our urgent care center work toward making things easier for you.
When you need the assistance of a medical clinic in California, don't hesitate to give us a call!