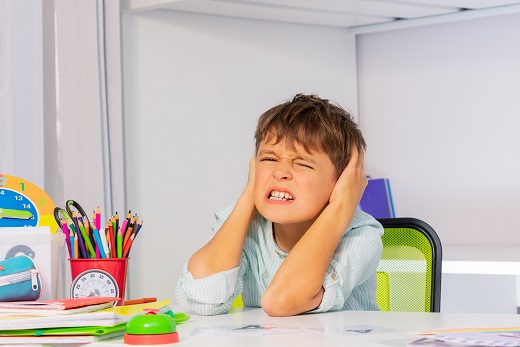 Ear infections are a lot more common than you think. Especially among young children. So if your child is complaining about ear irritation, don't panic.
We know that itchiness is one of the symptoms of an ear infection. But we can also argue that some itchiness is just that – an itch. So, how do you know if your child needs Immediate Care?
Progressive Urgent Care – Castro Valley is here to talk about that. Let's get started:
Ear infections in children often come with pain, discomfort, itching, and restless behavior. But what really raises some red flags are:
Having a very high temperature, chills, and feeling "shivery"
There is fluid coming out from the infected ear
The ear infections keep coming back frequently
Other symptoms such as nausea, vomiting, and sore throat are present
Experiencing hearing loss or drastic changes in hearing
A regular ear infection will normally heal within a week without the need for a visit to an Urgent Care Center.
Most of the time, parents simply use over-the-counter ear medicines to treat minor infections at home. However, the symptoms we mentioned above are not normal to ear infections and are signs of worsening infection.
If any of these signs are present, don't panic. You can simply drop by our Medical Clinic in California. Our staff will be there to help you the rest of the way.
No appointments, no long waits, just walk into our establishment to receive immediate Medical Services in Castro Valley, California.