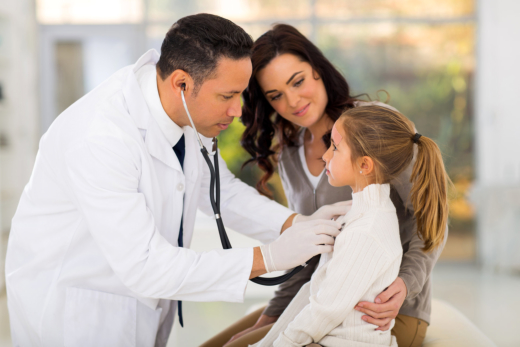 Perhaps there are times when your kids say they have stomach problems just to avoid household tasks. But at one point, you also have to face the fact that their stomach problems could be true and are causing them a great inconvenience. First aid would come in handy during these situations. In worst cases, running to the nearest urgent care center in Castro Valley, California is the best way to go. But to uphold the health of your kids, know the common diseases that might affect them. Specifically, the following digestive problems are the best ones to familiarize:
Heartburn
Heartburn could be due to the intake of too much acidic food, which causes upper abdominal and chest discomfort. The first step to avoiding or resolving this health issue is to give kids a healthy, dietitian-recommended diet. If they're already experiencing frequent abdominal concerns, avail of urgent medical treatment in California as soon as you can.
Constipation
Constipation could be due to medication, food intolerance, or bowel dysfunction. If your kids defecate less frequently per week, give them stool softeners, suppositories, or laxatives. Or better yet, avail of urgent care services to help your kids cope and regain their normal digestive function.
Appendicitis
Kids with an inflamed appendix experience pain in the lower abdomen area, specifically around the navel. They might also lose their appetite, and they'd most likely have a fever. Visit a doctor immediately for medication to ease your kids' pain and inconvenience.
The kids' health should be the priority of parents. If you're a resident of California and are looking for a medical clinic to avail of family healthcare services, visit Progressive Urgent Care – Castro Valley. The healthcare facility has been providing treatments and urgent medications for both scheduled and walk-in clients.