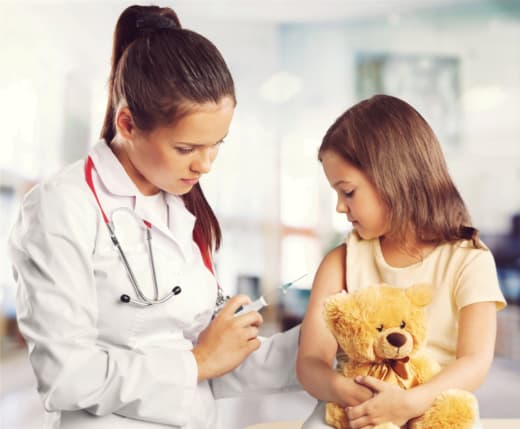 Raising kids isn't easy. At one point or another, health problems will occur and their upbeat mood will become grumpy. Availing of vaccinations from a leading urgent care center in Castro Valley, California is one of the keys to help them maintain their health. Specifically, two of the most important vaccines you should give are the DTap and TDap.
What is the difference between DTap and TDap vaccines?
DTap stands for Diphtheria, Tetanus, and Pertussis, which are the three common bacterial diseases among children. A DTap vaccine contains an activated form of toxin from the bacteria that caused these diseases. On the other hand, TDap is given to adolescents and is a booster medication that supports the effects of the DTap vaccine. Both of these vaccines are offered at hospitals with urgent care services.
Why is DTap and TDap vaccines essential for kids?
These two vaccines protect kids from the common diseases that affect them, especially during the first 10 years. These vaccines equip your kids with the antibodies needed to avoid common health conditions, such as colds, cough, fever, and gastroenteritis, among others. To ensure expert administration, be sure to visit a hospital that offers family healthcare services alongside other urgent medical treatment in California.
When should you give these vaccines to your kids?
Dtap is ideally given to kids aging 6 weeks to 7 years old. As a booster medication, TDap is given a couple of years after, ideally when the kids are already 10 years old.
Vaccination should be part of your checklist in raising healthy and happy kids. If you're now looking for a walk-in clinic in California to avail of this service, feel free to visit Progressive Urgent Care – Castro Valley.