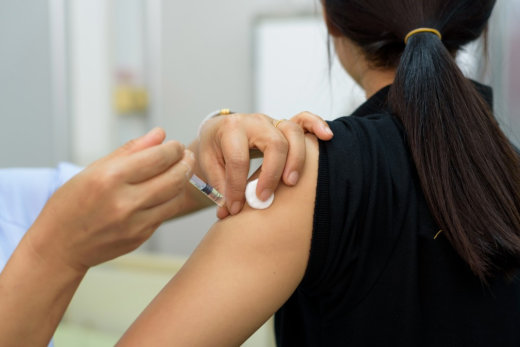 Influenza and COVID-19 are occurring at the same time this year. Hence, any reputable urgent care center in California would stress that it is even more crucial to get your flu shot now than it has been in other years.
Now, getting the flu vaccine will not stop you from catching COVID. After all, not the same virus causes the two conditions. A flu shot may, however, reduce your risk of contracting COVID.
Before you get your shot this year, our medical clinic in Castro Valley, California would like to share some of the things you should know:
Influenza and COVID-19 Are Double the Trouble
COVID and the flu are respiratory illnesses. This means they impact your lungs. While experts do not completely know how both these viruses interact in the body, they are worried that having the two at the same time can make your risk of life-threatening complications higher.
The Flu Shot Will Help Prevent the Spread of the Pandemic
When more people get the flu shot, there will be fewer flu-related trips to the hospital. This helps healthcare providers save vital resources for COVID patients. Concerning this, it can preserve COVID-19 testing supplies., it can preserve COVID-19 testing supplies.
Getting Your Flu Shot Is Safe, Even During COVID
Clinics and other healthcare facilities follow stringent measures to keep COVID cases from escalating. These measures include symptom screening, social distancing, the enforcement of masks, and orderly appointments to lessen the time people spend in the facility.
Whether you need a flu vaccine or urgent medical treatment, our team at Progressive Urgent Care – Castro Valley is here to help. Please do not hesitate to get in touch with us today.