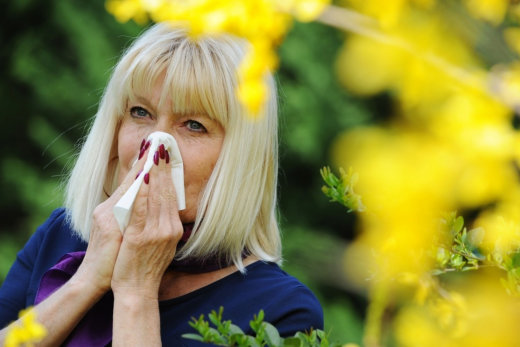 So, what happens during an allergic reaction? All allergy is a reaction your body does when your immune system is triggered by something that's usually harmless. That something that you are allergic to is called an allergen. An allergen can include pollen, animal dander, mold, certain food, or other things that irritate your skin. According to studies, allergies are very common. At least 1 in 5 Americans is allergic to something.
An allergic reaction starts when you come in contact with an allergen. The allergen might have been inhaled or swallowed by you or absorbed directly by your skin. Then, an immediate immune response takes place, producing the antibody protein IgE and releasing histamine and other anti-allergen chemicals into the blood. Consequently, allergic symptoms then occur. Sometimes, when our allergies get worse, urgent care services might be needed.
Good thing that we provide urgent medical treatment in California. We can help you manage your symptoms and eventually relieve you from the allergic reaction. Severe allergic reactions, called anaphylaxis, may occur if left untreated. That is why contacting a medical clinic might be required. Anaphylactic symptoms include hives, shortness of breath, tightness in the throat, and tingling in the hands, feet, lips, or scalp.
Hence, if you ever need assistance when you're experiencing allergies, don't hesitate to contact our urgent care center in Castro Valley, California. For we at Progressive Urgent Care – Castro Valley are always prepared to help!