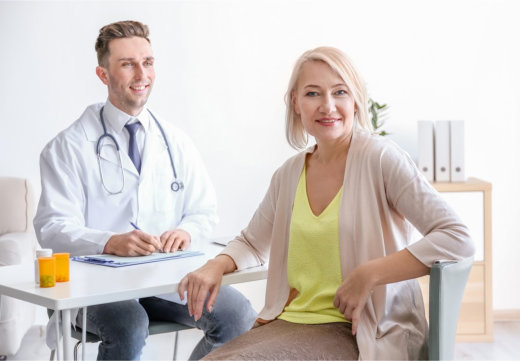 As the flu and a common cold may share similar symptoms, it may be difficult to tell the differences from symptoms alone. However, it is important to differentiate the two as catching the flu may entail the possibility of serious complications. As an Urgent Care Center in California, we make sure to pinpoint the specific condition one is experiencing before providing treatment.
While they are both respiratory illnesses, the common cold generally has milder symptoms. You may have a runny or stuffy nose which does not result in serious health problems. You may have slight aches, sore throats, fatigue, and sneezing.
The flu on the other hand may be accompanied by symptoms such as fever, chills, body aches, and headaches. Most healthy individuals will recover from the flu in less than two weeks. However, some may develop complications such as ear infections, pneumonia, myocarditis, and other serious complications.
Pregnant women, people with chronic medical conditions, children younger than 5 years, and seniors aged 65 and up are at risk of developing serious health complications due to the flu. This is why it is important to get Urgent Medical Treatment upon experiencing flu symptoms.
You may also get an annual flu vaccination to protect yourself against the flu.
Are you looking for a Medical Clinic in Castro Valley, California to attend to your medical needs? Come on over to Progressive Urgent Care – Castro Valley.