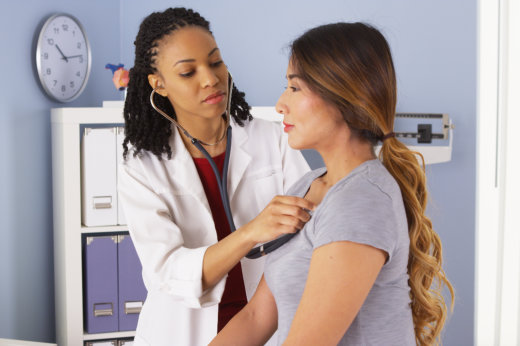 Prevention is not just better than cure. Prevention is also better for your pocket. Treating a disease at the early stage is far cheaper compared with utilizing a care service for severe diseases. To ensure optimal health, take advantage of available preventative care services from your trusted medical clinic in California.
Testing and Screening

Medical services in Castro Valley, California start with testing and screening to properly assess your health condition. You can have peace of mind if you know and understand what causes your chronic headache, fever, or fatigue. By getting a test, you and your doctor will have a clearer way of creating a better care plan for you.

Regular Physical Checks

Whether annually, bi-annually, or anytime scheduled by your doctor, getting your regular check will help in identifying any possible disease and avoiding a mild condition to a serious one. Your care provider can offer urgent medical treatment to cure mild flu, asthma, fracture, and even stomach virus.

Flu Shots or Vaccination

You can get your yearly flu shots at any reputable urgent care center near you. You may also request a specific vaccine available at the center to make sure you are protected from any contagious virus.
For further information about preventative care, please don't hesitate to get in touch with us here at Progressive Urgent Care – Castro Valley. You can contact us at 510-605-5330 anytime at your convenience.