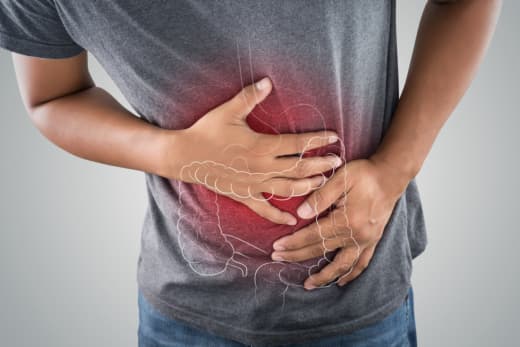 Also known as gastroenteritis, stomach flu refers to a variety of gastrointestinal inflammatory problems. Although some stomach flu cases last only for a couple of hours, there are also more severe cases that need urgent medical treatment in California.
Symptoms of Stomach Flu
Stomach flu signs depend on the nature and cause of the illness. People with stomach flu usually experience nausea, diarrhea, and vomiting. But for those with bacterial stomach flu, fever is also a common sign. Kids might experience the same signs as adults do. But as they're picky with their food and meds, they might need more time to recover. Hence, the need to take them to an urgent care center in Castro Valley, California,whenever they catch stomach flu or any other diseases.
Treatment and Recover Tips
It's best to avail of urgent care services to recover from stomach flu faster and more easily. With this service, you'll receive a care plan from doctors, which includes prescription meds, supplements, and a diet plan. The following tips could also support your health:
Follow the B.R.A.T. Diet (Bananas, Rice, Applesauce, Toast)
Home herbal treatment (e.g., mint, turmeric, cinnamon, yogurt, apple cider vinegar, basil, ginger, chamomile tea)
Avoid eating raw and undercooked foods.
Wash produce properly and thoroughly.
Stomach flu is a common illness. The best way to prepare is to have your kids immunized. It's also wise to visit a health care clinic, Progressive Urgent Care – Castro Valley in California, for consultations and regular checkups.