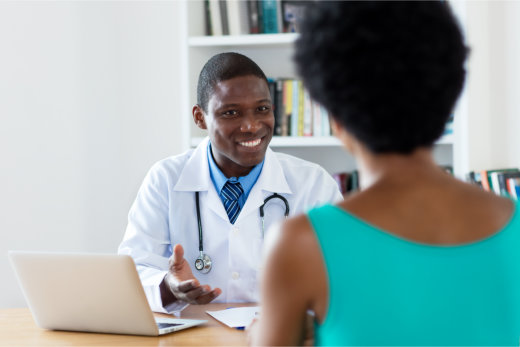 Allergies can be a common occurrence in the life of the average individual. Allergens are everywhere. They can also be hard to avoid, especially when you have no idea about the different substances you are allergic to.
But some reactions can be so severe that they need urgent medical treatment. This is called anaphylaxis, a reaction that causes the body to release chemicals that can be too much for the body to handle. This causes you to go into shock, potentially endangering your life.
As a medical clinic in California, we know the ramifications of anaphylaxis. This can be dangerous when left untreated. Despite that, there is nothing to be worried about. There are many ways to safely deal with anaphylaxis.
The best thing to avoid any type of allergic reaction is to know what you are allergic to. This makes it easier for you to avoid these allergens. Once you know the substances that cause a reaction, you should then try to make sure to avoid getting in contact with them at all costs.
Of course, one should always have an epinephrine shot prepared. This is in case they come in contact with allergens that can cause anaphylaxis. They should then find an urgent care center to make sure that they are not in any medical threat. If this is all done the right way, anaphylaxis should not be something they should be worried about.
If you need good medical services, make sure you visit us here at Progressive Urgent Care – Castro Valley. We offer medical services in Castro Valley, California, to make sure that you are well taken care of. Call us today to learn more about our services!