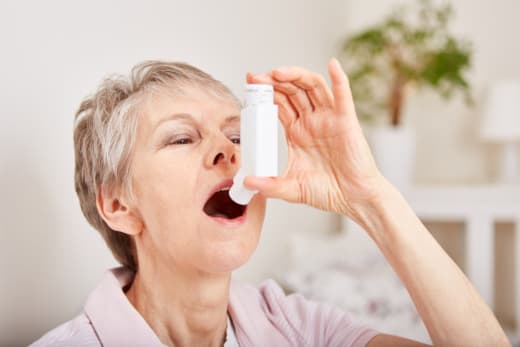 An average of ten people lose their life due to asthma every day, according to a report of Dr. Purvi Parikh on US News.
The said doctor added that all asthma cases must be taken seriously even if it is considered mild at first. She explained that asthma is more than just coughing and wheezing. Its symptoms are a result of an underlying lung inflammation.
According to the Asthma Initiative of Michigan (AIM), its usual symptoms include shortness of breath, chest tightness, wheezing, and chronic cough. When these are experienced, the person suffering must seek urgent care services.
If you seek urgent medical treatment in California, Progressive Urgent Care – Castro Valley can provide you with the medical assistance which you need. For those who need assistance, they can call 510-605-5330.
It is an urgent care center in Castro Valley, California.
It is also important to note that each person's asthma is unique, and it will respond to treatments differently. Experts suggest that it is best to consult a doctor to help come up with an Asthma Action Plan.
In another note, asthma does is not limited to infants only. Some asthmatic individuals have developed the condition in their later years. Moreover, it has no cure but it can be managed.
In case of an attack, quick-relief medicine is needed to be given to the patient in the next five to ten minutes. Calling an ambulance is both an option whether if the attack is severe or mild. Talk with your doctor about your medications, how effective they are and if you should consider different treatments.