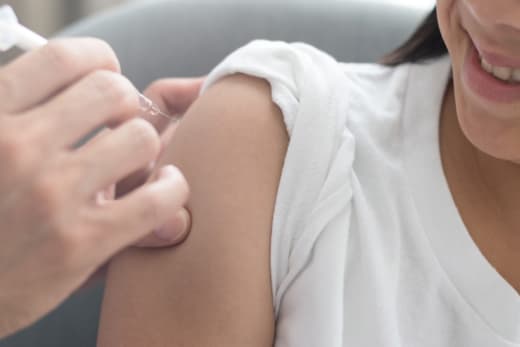 Every year, a lot of people require urgent medical treatment because of flu complications. However, every year, many still hesitate to get a flu vaccination due to some unfounded misconceptions that it's dangerous.
But the thing is, it's more dangerous not to get flu shots, especially since we're in the middle of a pandemic. While flu shots don't protect us from the coronavirus, it does protect us from influenza, thus helping save healthcare resources for COVID-19 patients.
Here are other benefits of getting your flu shots regularly.
Getting flu shots reduces your risk of serious flu complications and can save your life.
Flu shots prevent hospitalizations of high-risk individuals, such as children and seniors.
Flu shots do not give influenza, and it has mild side effects, such as sore throat or headache.
Getting vaccinated protects the people around you, including those with chronic illnesses.
Are you looking for a trustworthy medical clinic in Castro Valley, California, for your vaccination? Then, Progressive Urgent Care – Castro Valley can help. We provide vaccinations as well as treat moderate to severe complaints about allergies and stomach viruses.
Contact our urgent care center in California today!