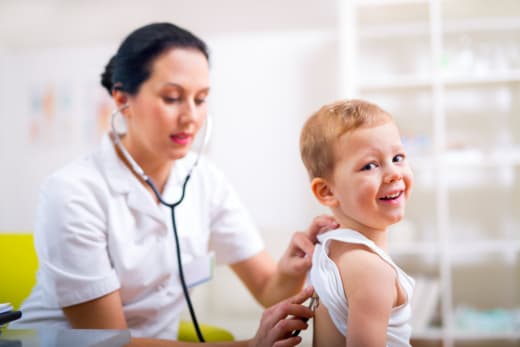 Infection, common cold, and pinkeye are common diseases in children. As these could lead to serious health issues, be sure to visit an urgent care center in Castro Valley, California when you start to notice some symptoms. Or, focus on the following factors to ensure your kids are healthy at all times.
Food and Nutrition
It's a good thing if you cook for your kids at home. Just be sure about the quality and cleanliness of the ingredients. Prepare meals and snacks with hygiene in mind. Be creative in serving veggies and fruits to ensure your kids will like them. Visit a medical clinic regularly for nutrition and diet recommendations for your children. It also helps to let kids take pediatrician-recommended supplements.
Home Environment
Make your home tidy and clean. Have some indoor plants to help filter the air naturally. And if you live in a city, use an air purifier.
Availability of Healthcare Services
Regular checkups keep you aware of your kids' health. Visit a facility that provides well-child visits, consultations, and other urgent medical treatment in California. Let your kids vaccinated to avoid diseases. Then, ask the doctor for any lifestyle recommendations and habits your kids should start practicing.
Because their immune system isn't fully developed yet, kids need close supervision to ensure their well-being. And if you need professional healthcare services, visit Progressive Urgent Care – Castro Valley. We offer everything you need to uphold your children's health, be it vaccination, regular checkups, or urgent care services. Call us now!