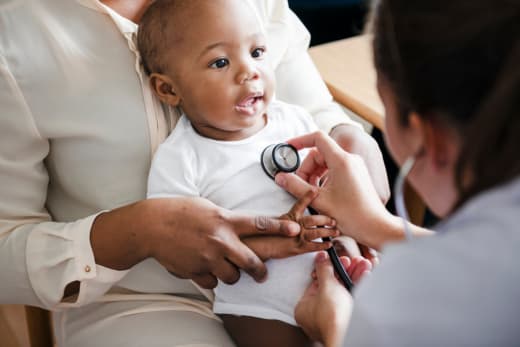 Do you want your infants and toddlers to enjoy health even well into adulthood? Do you want to see them happy and fit every day? If yes, be sure to visit a reliable urgent care center in Castro Valley, California to avail of apt healthcare services for children. If you want to cover all the basics, be sure to avail of the following services:
Well-child Checkups
Regular visits to the doctor can help you save a lot of money for hospitalization or medication cost. With well-child checkups, you can anticipate the health risks of your kids. Hence, you can prepare for the possible urgent care services they might need in the future.
Vaccination
Don't wait for emergencies to happen to avail of urgent medical treatment in California. You can visit the doctor to give your kids the immunization they need to strengthen their immune system. Through vaccination, you can equip your kids with the antibodies they need to fight common illnesses naturally, such as chickenpox, flu, and measles.
Nutritionist-approved Diet Plan
Diet and nutrition are crucial factors in your children's health. To ensure they're eating right, visit a health care clinic and consult a nutritionist, doctor, or dietician on the best foods for your kids. Get the kids involved in the food preparation, and serve the foods in an appetizing manner.
Long-term health takes discipline and habit. For kids, the habits of health are best learned at home. With the tips above, you can be assured that your children are groomed to grow up as fit adults. And with the help of experts at Progressive Urgent Care – Castro Valley, your kids will be given the healthcare they need to support their long-term health goals.