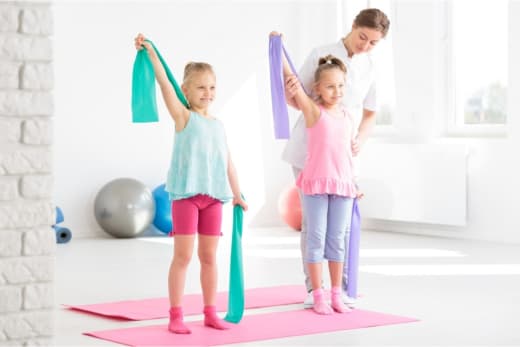 Attaining long-term health is a matter of building the right habits. Aside from availing of the right preventive and urgent care center in Castro Valley, California, it's also a must to practice healthy habits daily. For kids to avoid illnesses, maintain the following habits:
Hand wash
Skin contact is one way for germs to spread. So teach your kids to wash their hands thoroughly. They might have touched dirty objects while they're in school or at home. If they get sick due to dirt, seek urgent medical treatment in California immediately.
Eating healthy
Serve healthy meals at home. To ensure your kids eat healthily, get them involved in meal preparation. Visit a health care clinic and ask for diet recommendations for your little ones.
Do some form of physical exercise daily
Outdoor play is the easiest way for kids to do physical exercise every day. If they're not that fond of outdoor activities, play with them.
Get adequate sleep
Minimize their screen time, especially during the night. Remember, the blue light screens emit prevents the production of melatonin, the sleep-regulating hormone. Set a bedtime routine. And make their room comfy.
Stay hydrated
Drinking more water helps flush out toxins in the body. However, if your kids prefer flavored drinks, opt for unsweetened, natural fruit juices and shakes.
Help your kids develop these habits early in life to avoid illnesses and maintain their vibrant health well into adulthood. To make a lot easier, partner with Progressive Urgent Care – Castro Valley, a reliable provider of world-class childcare, consultations, and urgent care services. Call us today!