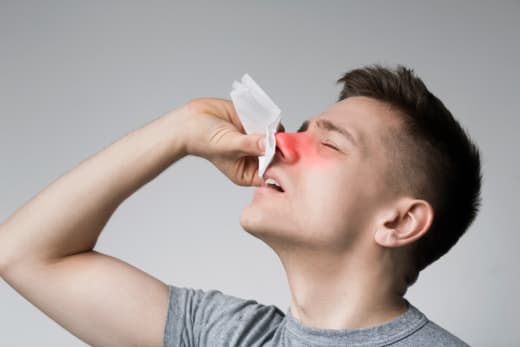 Everything is going well with your day. You are feeling confident as you've got every little thing all planned out. Suddenly, you are having an allergy attack that ruins it. The next thing you know is you are already searching for an urgent care center in California. Isn't this the last thing that you would want to happen?
Unpredictable as they are, allergy attacks can suddenly happen. These don't only ruin your day, but it also puts your health at risk. When allergies aren't immediately given urgent medical treatment, these could have fatal consequences.
It is important to give immediate attention to allergies as these could lead to serious health problems and fatalities. Allergies may not seem like a huge health problem, but these need to be taken seriously.
Although allergy attacks are unpredictable, it does not mean that there is nothing that can be done to prevent it from happening. One of the smartest ways to avoid allergies is by being well-informed, especially of its different forms.
To keep you guided, we have listed down some types of allergies.
Food allergy
There are certain types of foods that can result in allergic reactions.
Drug allergy
This usually happens as a side effect of a medication.
Pollen allergy
Also referred to as "hay fever", this type of allergy is seasonal.
Pet allergy
A person who has this type of allergy is not advised to have furry pets.
Insect allergy
Both stinging and non-stinging insects can trigger this type of allergy.
Regardless of the severity of an allergy attack, it is still best to seek immediate help from a reliable medical clinic in Castro Valley, California, such as Progressive Urgent Care – Castro Valley.