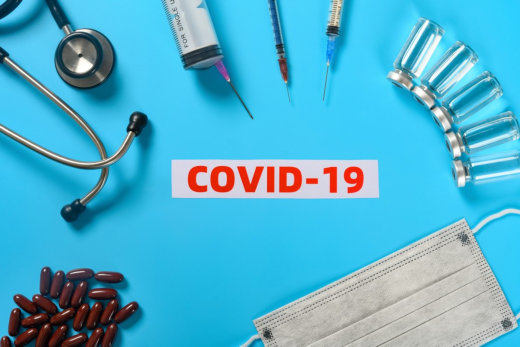 The Centers for Disease Control and Prevention's Advisory Committee on Immunization Practices (ACIP) has announced its preliminary plan for COVID-19 vaccine distribution that prioritizes healthcare workers, residents of assisted living facilities, essential workers, older adults, and immunocompromised people. The decision was made by CDC officials during their emergency meeting on December 1, 2020.
The first round of vaccinations began on December 14, 2020, and will continue until April, May, or June, after which the general population will be given access to the vaccine.
"The FDA's authorization for emergency use of the first COVID-19 vaccine is a significant milestone in battling this devastating pandemic that has affected so many families in the United States and around the world," FDA head, Stephen Hahn, said. He ensured that the vaccine met the "FDA's rigorous, scientific standards for safety, effectiveness, and manufacturing quality."
The Long Wait
While everyone else waits for the lights to turn green for general vaccination, we must keep our health and immunity up in preparation for the vaccine.
We at Progressive Urgent Care – Castro Valley are a dedicated medical clinic in Castro Valley, California, and we strive to do our best to provide our clients with the best health and emergency care.
Should you need urgent medical treatment, you don't have to look any further.
Contact our urgent care center in California today — we would be more than happy to serve you.