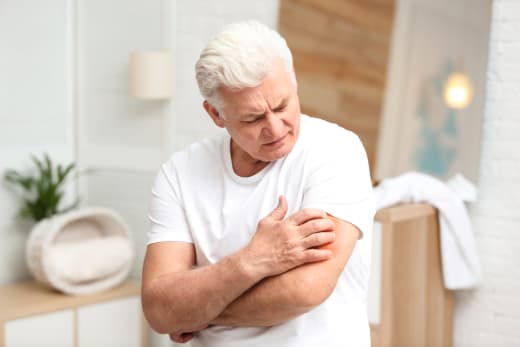 Seasonal allergies have a way of surprising us when we least expect them. They can sometimes be so bad that urgent care services are required.
Do not let allergies ruin your daily routine or plans. Here are some things you could do to get the upper hand this allergy season:
Check your medicine cabinet

If symptoms begin, make sure that your medication is ready. Check your medicine cabinets to ensure that you have antihistamines and decongestants. Remember to always check the expiration date and consult your doctor first before taking any type of medication.

Add more fruits and vegetables to your diet

Fruit and vegetables are great sources of antioxidants which can help fight inflammation during an allergic reaction. For severe cases of inflammation, visit your nearest urgent care center in Castro Valley, California.

Make sure your allergy shots are up-to-date

Allergen immunotherapy is a form of long-term treatment designed to decrease allergic symptoms for many people. You may inquire about allergy shots at your nearest walk-in clinic.

Spring clean your home

One of the best ways to be prepared for allergy season is deep cleaning, also known as spring cleaning, your home. This will remove any allergens present inside your home and reduce the risk of allergy-causing bacteria and mold from growing.
In case of an allergy attack, our clinic Progressive Urgent Care – Castro Valley, provides urgent medical treatment in California.