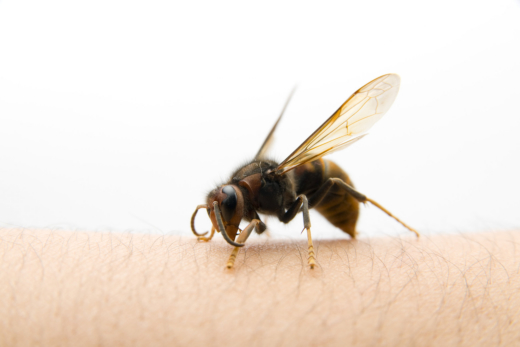 Almost everyone has had an experience on being bitten by an insect or animal. And it's not a secret how inconvenient it is to experience swelling, redness, itching, or pain anywhere in the body. Add to that the possibility of these bites to aggravate and lead to serious health conditions, such as severe allergic reactions, cramps, and breathing problems. This is the reason immediate attention for insect and animal bites is also given at an urgent care center in Castro Valley, California and other health care clinics.
Importance Of Urgent Care For Animal And Insect Bites
Urgent medical treatment in California is available to those who've been bitten by bugs, pets, spiders, rats, and other insects. This service is part of urgent care for the fact that bites can lead to serious health conditions. Especially when the patients are children or seniors, bites can easily weaken their immune system, making them prone to other illnesses.
Signs and First Aid Options for Insect or Animal Bites
Signs of bites can vary depending on the insect or animal that bit you. But commonly, an injured person might feel their heart beating more rapidly than normal. They might also experience nausea, vomiting, cramps, faintness, or breathing difficulty.
This is the reason walk-in clinics have first aid services prior to the actual treatment by doctors. Urgent care services for bites and stings include washing the affected area, taking an antihistamine, and applying hydrocortisone cream. Applying a cold compress on the affected area could also help alleviate the pain, itch, or sting.
Do you have loved ones who are suffering from insect or animal bites? If yes, you can visit Progressive Urgent Care, a medical clinic that offers urgent treatment for these health conditions.