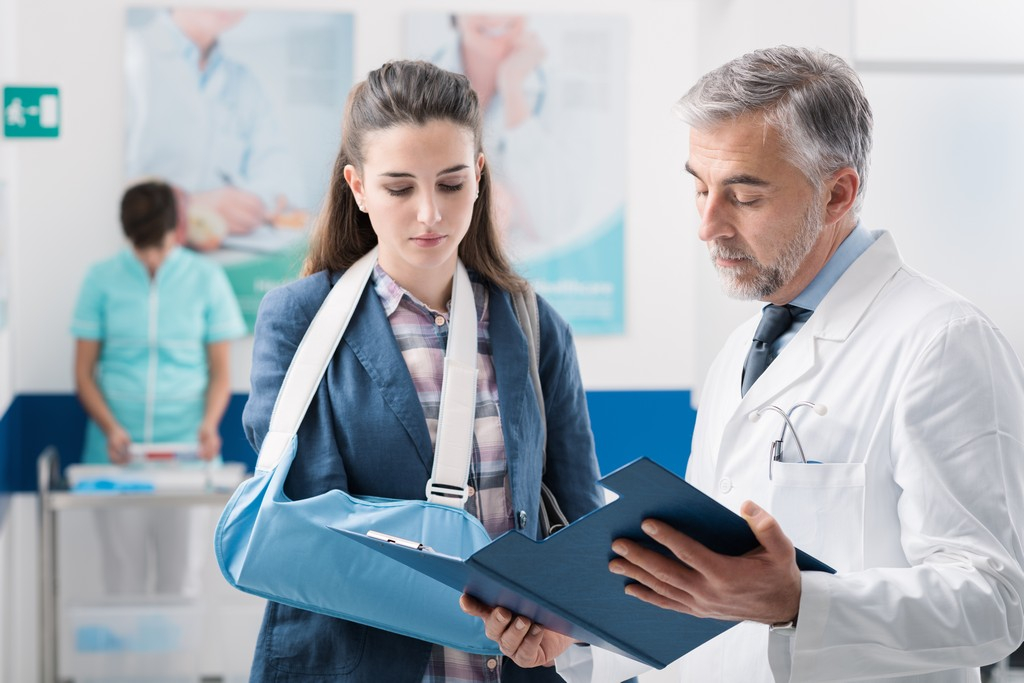 When you get injured at work and get to a medical clinic in Castro Valley, California, you normally qualify for a Workers' Compensation benefit. However, before you're able to receive your compensation, you'll first have to go through the process of filing your Workers' Compensation First Report of Injury.
If you're filing this, ensure that there are no errors in your report. Little errors can cause you big trouble down the road, especially when you encounter the same injury while working and will need urgent medical treatment. Here are some of the important details to pay attention to.
Correctly spelled name. Whether it's your first name or last name, this should be spelled correctly when filing since WCC will just copy this detail verbatim.
Correct social security number. Filling out the wrong social security number in the report is not only troublesome for you. It will also be a problem for your employer, the WCC, and the claims office.
Correct date of injury. The date of injury in the form is considered to be the first day of treatment. That's why any treatment you received before the date you filled out in the form will get denied.
Progressive Urgent Care – Castro Valley can help you not only with urgent medical care but also with the process of a workers' compensation first report of injury. Do you have any questions about our services or our urgent care center in California? Don't hesitate to give us a call!