Tag Archives: Medical Checkup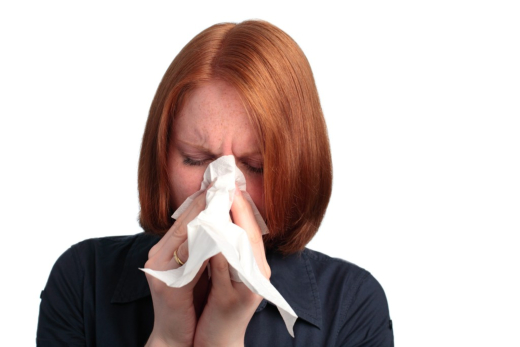 Nowadays, every little sneeze and cough can be taken as a sign of coronavirus infection. For people who are allergic to ragweed and molds, this season may cause them to feel extra anxious. Is that itch on the back of your throat your allergy...
Read More ›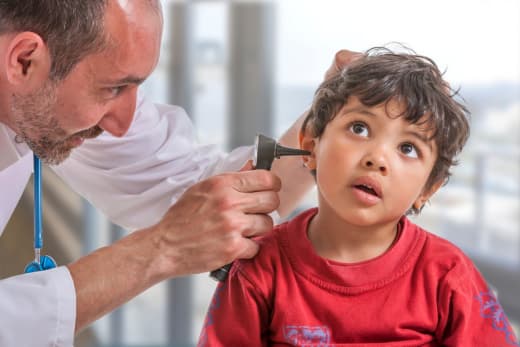 Ear congestion happens when your Eustachian tube – the small canal that runs between your nose and middle ear, which helps equalize the pressure in your ears – becomes obstructed or is malfunctioning. The moment the Eustachian tube...
Read More ›