Tag Archives: Health Condition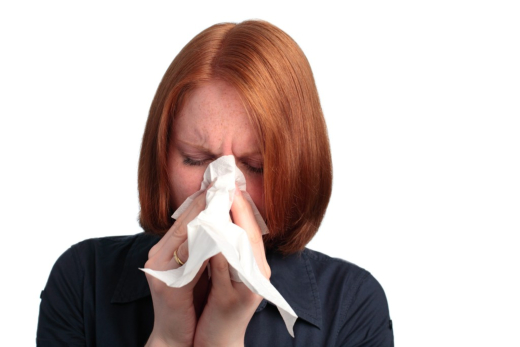 Nowadays, every little sneeze and cough can be taken as a sign of coronavirus infection. For people who are allergic to ragweed and molds, this season may cause them to feel extra anxious. Is that itch on the back of your throat your allergy...
Read More ›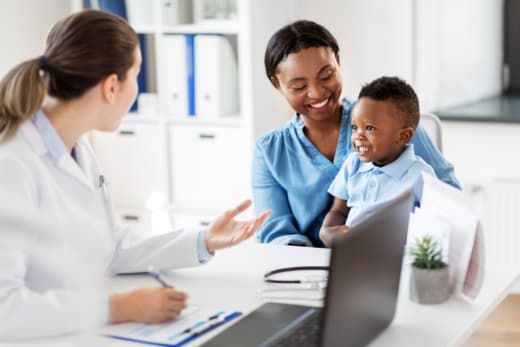 Taking care of a baby, especially if he or she is your first born, could be challenging. As they can't fully explain what they're feeling, crying and screaming are all kids can do to let you know they're suffering. But as a parent, you...
Read More ›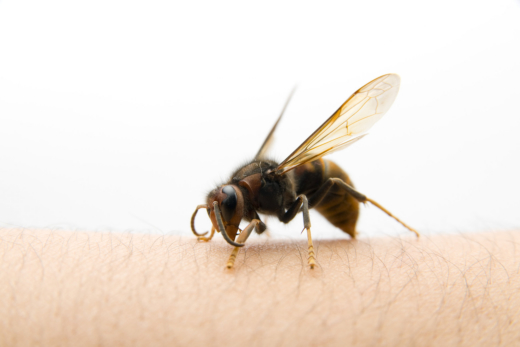 Almost everyone has had an experience on being bitten by an insect or animal. And it's not a secret how inconvenient it is to experience swelling, redness, itching, or pain anywhere in the body. Add to that the possibility of these bites to...
Read More ›