Tag Archives: Emergency Treatment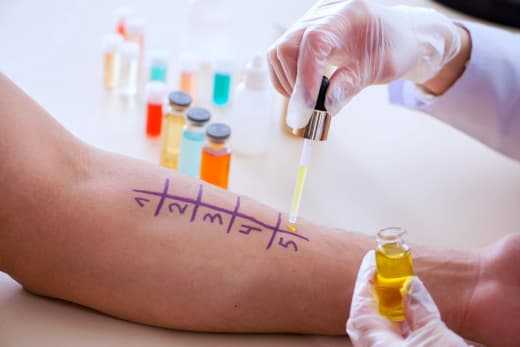 Skin testing can help you identify your allergens. Hence, preventing you from having allergy outbreaks that require urgent medical treatment in California. While it may be extremely beneficial, it isn't recommended under certain conditions....
Read More ›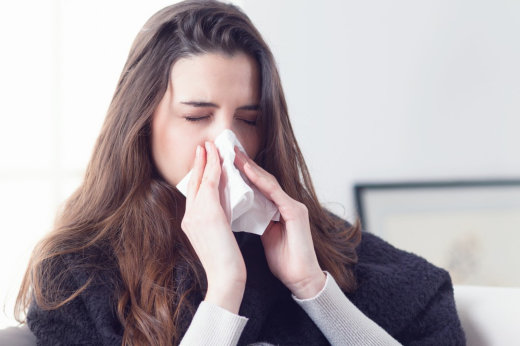 The flu may be a common ailment. However, there are times when it becomes too severe that the patient will have to seek emergency treatment from the nearest urgent care center in Castro Valley, California. If you don't want to suffer from...
Read More ›