Tag Archives: Emergency Care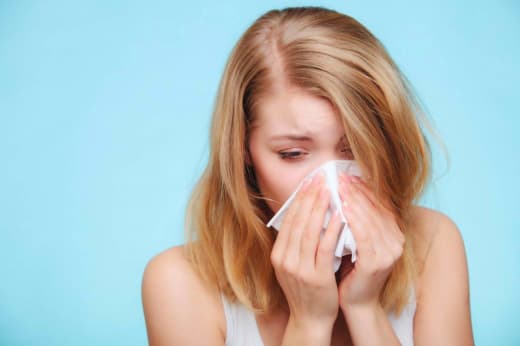 An allergen, or a substance that can trigger an allergic reaction in us, comes in different forms. One of which is food. Yes, there may be certain foods you are allergic to, and commonly, you get nasal allergies. Thus, as a reliable facility...
Read More ›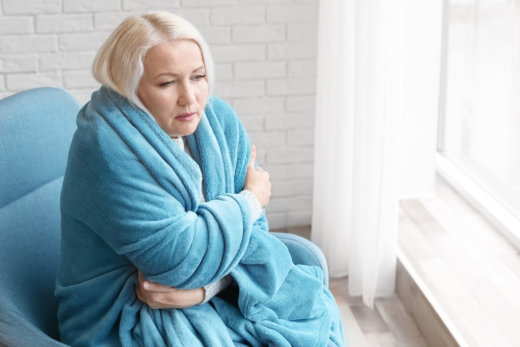 Many people catch flu each year, but when should you get rushed to the emergency room? Most of the time, those with flu can recover by themselves without medical care. However, as providers of urgent care services would tell you, a flu can...
Read More ›