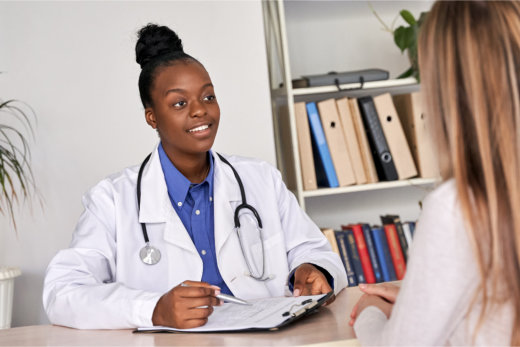 The flu is a contagious illness. It is caused by influenza viruses that infect your nose, throat, and lungs. Individuals who are most likely to get sick from the flu are children and senior adults who are 65 and older.
Protect yourself and your loved ones from getting infected by the flu by taking safety actions and preventive measures. Here are some things you can do to reduce your risk of getting sick from the flu and help stop the spread of germs and viruses:
Avoid close contact with other people.
You don't know who is sick and might potentially infect you. So to be safe, keep a safe distance from other people.
When sick, stay at home.
It is much better and safer to stay at home when you are sick because it will help you focus more on your recovery and prevent the spread of germs.
Clean and disinfect your hands all the time.
You use your hands with almost anything. That is why it is very important to always wash your hands thoroughly to get rid of germs and viruses.
Cover up.
Always keep in mind to cover your mouth and nose when you cough or sneeze. This way, you'll get to prevent germs from spreading.
Progressive Urgent Care – Castro Valley is a reliable medical clinic in Castro Valley, California. We are always prepared to provide urgent care services to help resolve and treat medical issues and guide you and your loved ones to optimal health and wellness.
You can visit our urgent care center in California anytime. We'll do our best to cater to your specific needs.
If you ever need urgent medical treatment, don't hesitate to come to us. You may also contact us at 510-605-5330 for more information.