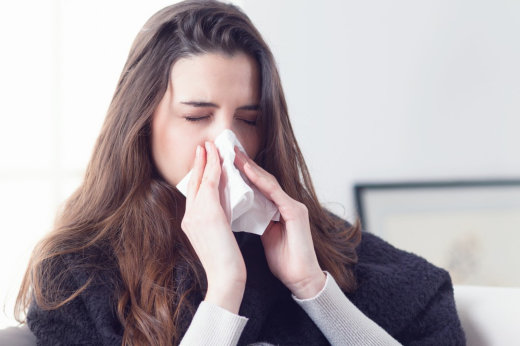 The flu may be a common ailment. However, there are times when it becomes too severe that the patient will have to seek emergency treatment from the nearest urgent care center in Castro Valley, California.
If you don't want to suffer from severe flu, then it is a given that you should focus on prevention. Just like what the old adage states, prevention is better than cure. Here are some of the tips for flu prevention:
Get a flu shot before the flu season.
To prevent the flu and reduce the risk of having it increase in severity to the point of requiring urgent medical treatment in California, your first step should be getting a flu shot.
Wash your hands frequently.
In every medical clinic, you will find posters or reminders about frequent handwashing. There's a reason for that. Washing your hands properly and frequently can kill germs, viruses, and bacteria in your hands. The standard handwashing procedure will require you to wash your hands with warm water and soap for 20-30 seconds.
Stay away from people who are sick.
If it is the flu season and you really need to go out, then consider wearing a respiratory mask. Keep a distance from people who are showing symptoms of flu. On the other hand, if you are the one showing flu symptoms, then you should take the initiative to stay away from other people to avoid infecting them.
Progressive Urgent Care – Castro Valley is your first stop when you are in need of urgent care services. Call us so we can provide emergency treatment as soon as we can.