Category Archives: Flu Management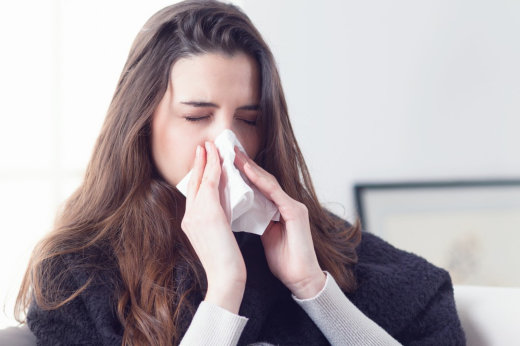 The flu may be a common ailment. However, there are times when it becomes too severe that the patient will have to seek emergency treatment from the nearest urgent care center in Castro Valley, California. If you don't want to suffer from...
Read More ›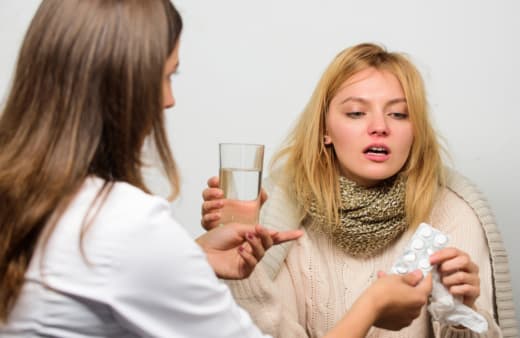 The flu, also known as influenza, is a seasonal virus that infects a person's nose, throat, and sometimes their lungs. Symptoms can leave a person feeling temporarily incapacitated for up to two weeks. Serious cases of the flu may also require...
Read More ›