Category Archives: COVID-19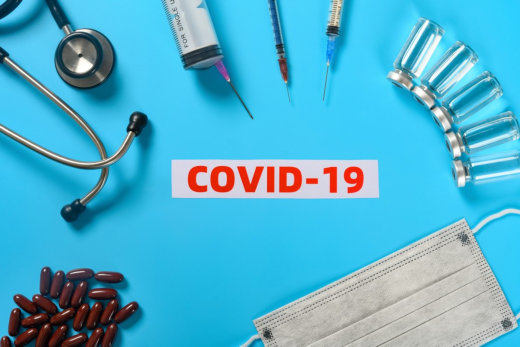 The Centers for Disease Control and Prevention's Advisory Committee on Immunization Practices (ACIP) has announced its preliminary plan for COVID-19 vaccine distribution that prioritizes healthcare workers, residents of assisted living...
Read More ›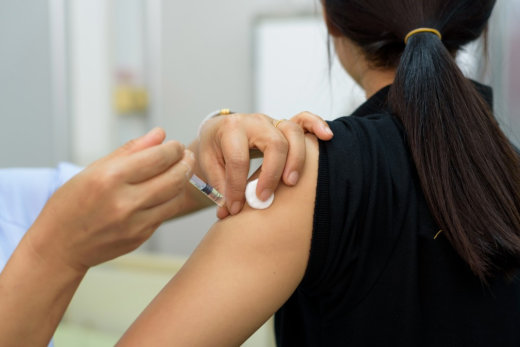 Influenza and COVID-19 are occurring at the same time this year. Hence, any reputable urgent care center in California would stress that it is even more crucial to get your flu shot now than it has been in other years. Now, getting the flu...
Read More ›