Category Archives: Children's Health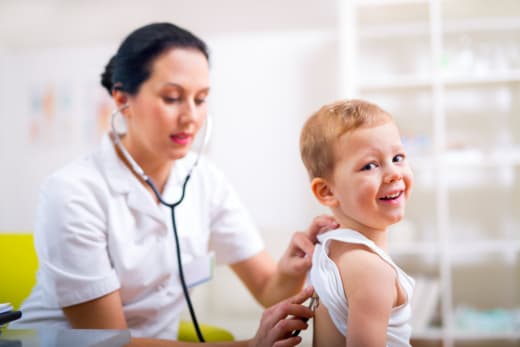 Infection, common cold, and pinkeye are common diseases in children. As these could lead to serious health issues, be sure to visit an urgent care center in Castro Valley, California when you start to notice some symptoms. Or, focus on the...
Read More ›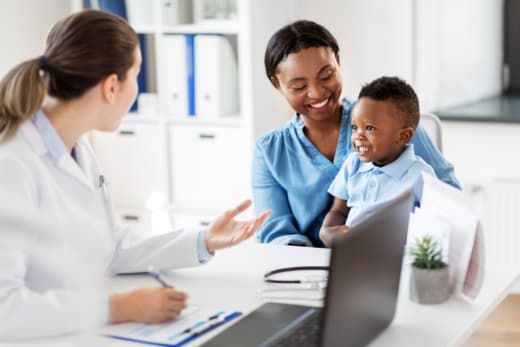 Taking care of a baby, especially if he or she is your first born, could be challenging. As they can't fully explain what they're feeling, crying and screaming are all kids can do to let you know they're suffering. But as a parent, you...
Read More ›