Category Archives: Allergy Season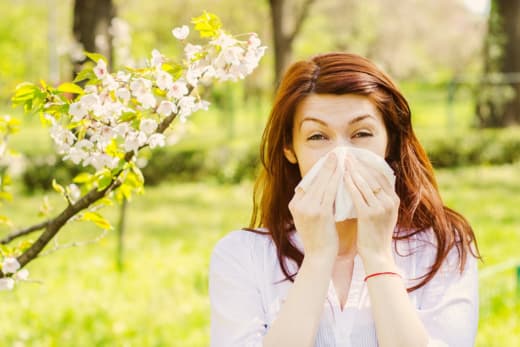 A lot of individuals often take allergies for granted, thinking that it can only cause discomfort and nothing more. Although for some, allergies may not have any serious effects, this does not mean that there is no such thing as a...
Read More ›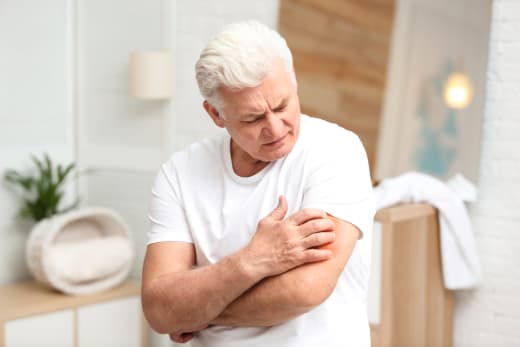 Seasonal allergies have a way of surprising us when we least expect them. They can sometimes be so bad that urgent care services are required. Do not let allergies ruin your daily routine or plans. Here are some things you could do to get the...
Read More ›